Investors
Our investors are serial entrepreneurs who combine a long experience in the construction and real estate industry with technology. Together with Loopfront, they are passionate about the environment and the world's transition to a circular economy.

Thor Egil Five
Founder of Statoil Innovation AS, Founder of ProVenture, Board member at Investinor, 25+ Board position start-ups.
Jon Øyvind Eriksen
Founder Kantega, Founder Signicat, Founder Aidiom AI, Board member at Investinor.
Magnus Svendsen
Founder Byggteknikk, Serie investor, Involved in 34 companies.
Luis Paulsen
Serial entrepreneur and investor, Founder Eco-online, Board member 10+ Startups.
Lars S. Solberg
Investor and board member for companies with strong environmental focus.
Ivar Koteng
Founder Koteng Eiendom and a number of construction companies, 10+ Board positions, Chairman of the board Rosenborg FC.
Are you an environmentally interested investor?
Contact us and hear about opportunities to become a part of our team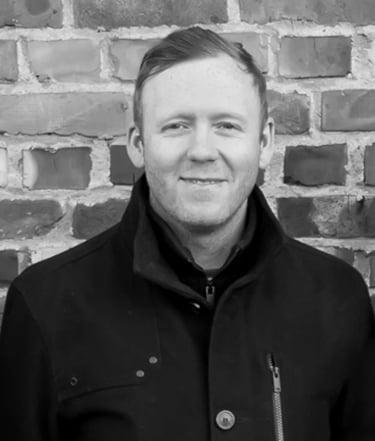 Michael Anthony Curtis
CEO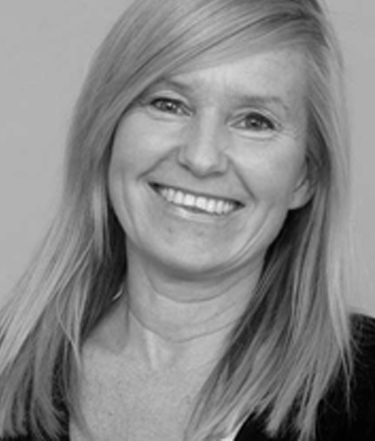 Nina Kvannli
CFO / CAO