Our customer
- We exist to help organisations adapt to circular economy -

Loopfront provides a cloud-based web application that facilitates reuse, repair, redesign and recycling of building materials, fixtures and furniture.
Real Estate Owners
Create circular opportunities! With Loopfront, real estate owners can easily map materials, and get a good overview of the internal, circular processes. Discover the possibilities, and adapt the work along the way with the help of status reports and collaboration. Are you a real estate owner and interested in becoming a customer?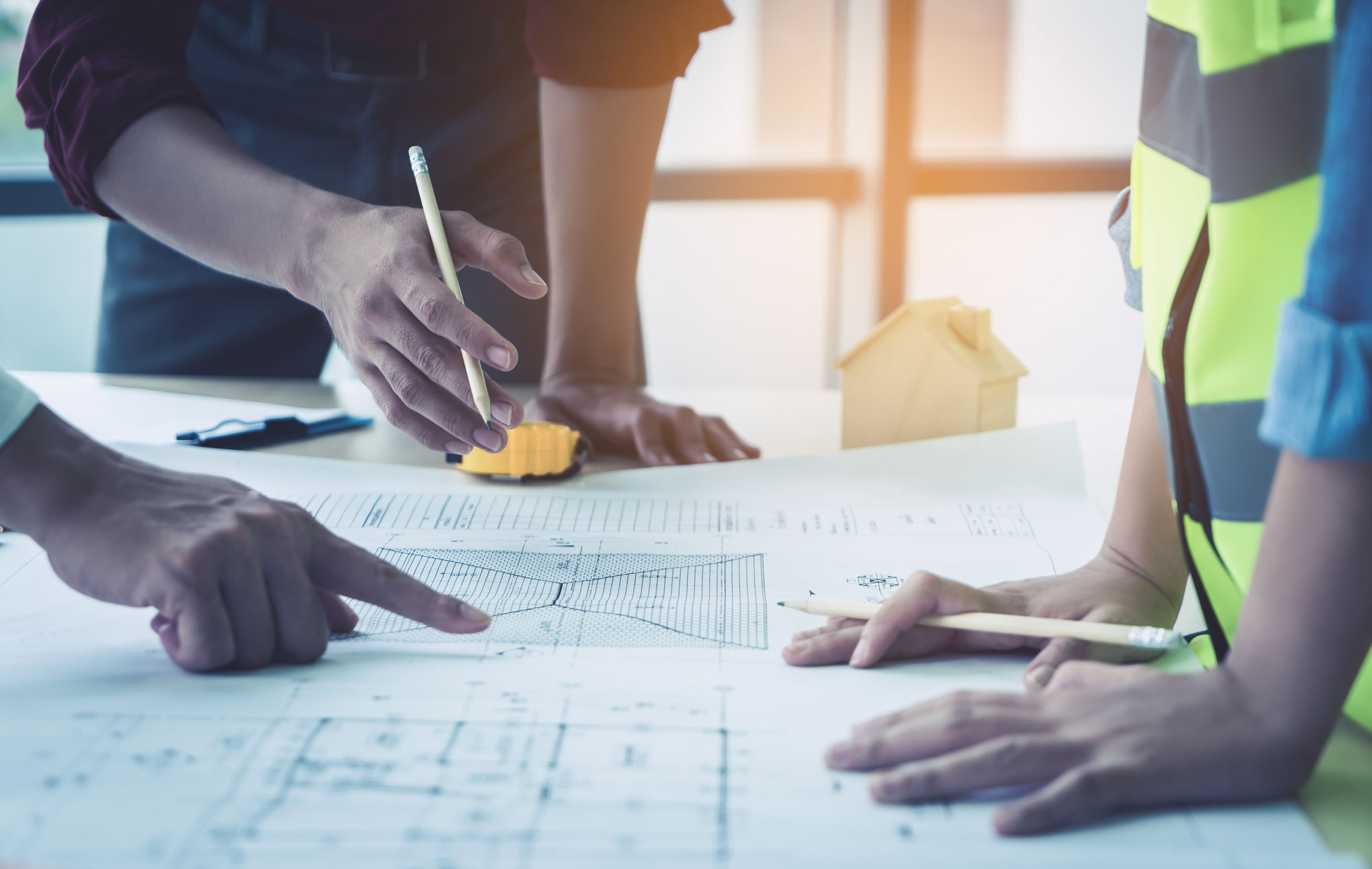 Contractors
Make Reuse Survey and get control! With Loopfront, contractors can easily survey materials in one or more projects. The platform provides status of the materials and the circular processes. Contractors can take ownership of the reuse process and control it all the way to the end, for example by collaborating with material producers and interior architects. Are you a contractor and interested in becoming a partner with us?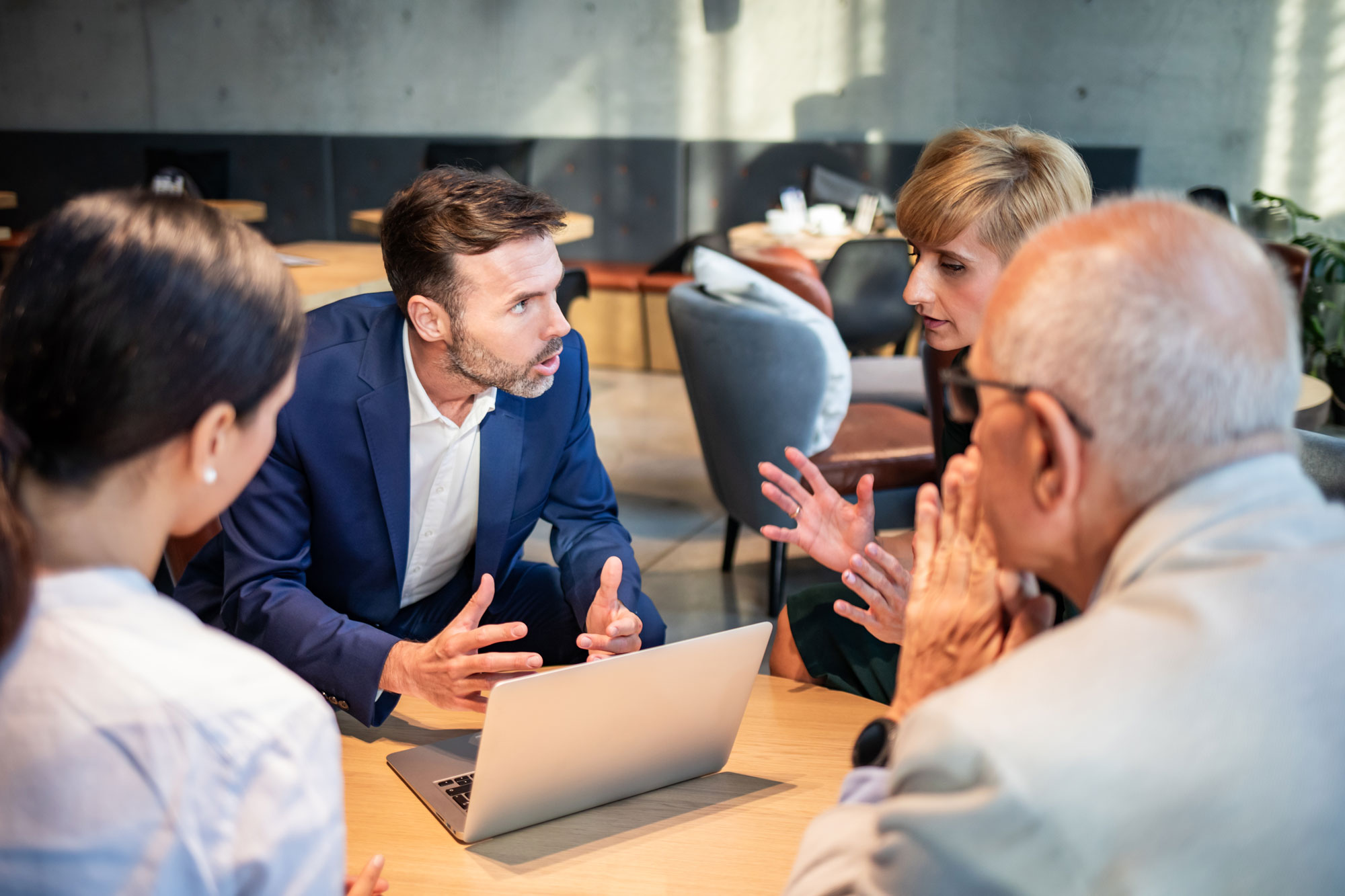 "With the help of Loopfront we have surveyed all available materials and what we have in storage, so that these materials can be used in other locations. Additionally we get to make the results of reuse visible."
Anja Østerli, Leader Reuseproject
Asker kommune
"My impression of Loopfront is that is works as a good tool to organise and makes internal materials visible. The software seems intuitive and easy to use."
Jennifer Lamsom, Energy- and Environmental Advisor
Höegh Eiendom