As a partner in Loopfront you will have the opportunity to be profiled to our client portfolio. By using Loopfront as a method an platform in your offers you can create a competitive advantage in the competition for customers.
Real Estate Owners
Circular property management! As a partner in Loopfront you will be able to offer your tenants circular management of your properties. Through Loopfront you can collaborate for efficient planning of circular processes related to the redistribution and management of materials and interior. Together you can ensure that interiors are given new life and that as little as possible end up as waste.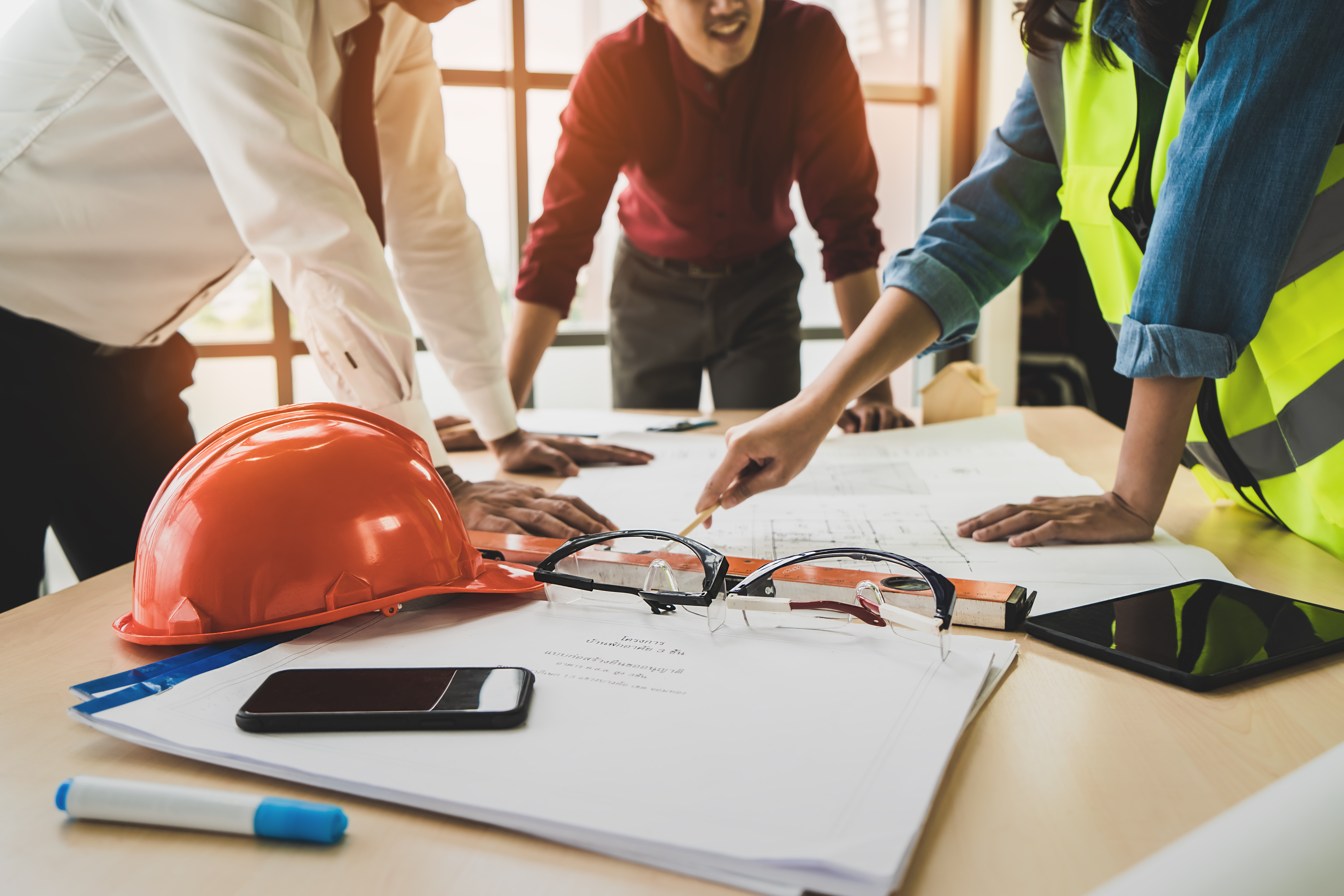 Contractors
Make Reuse Survey and get control! As a partner you can refer to Loopfront as a method and platform in the task description for your offers. You can influence real estate owners to become a customer, so you can take ownership of every step of the reuse process from Reuse Survey, obtaining offers and planning everything from documentation of materials, logistics and storage, to collaborations in the value chain.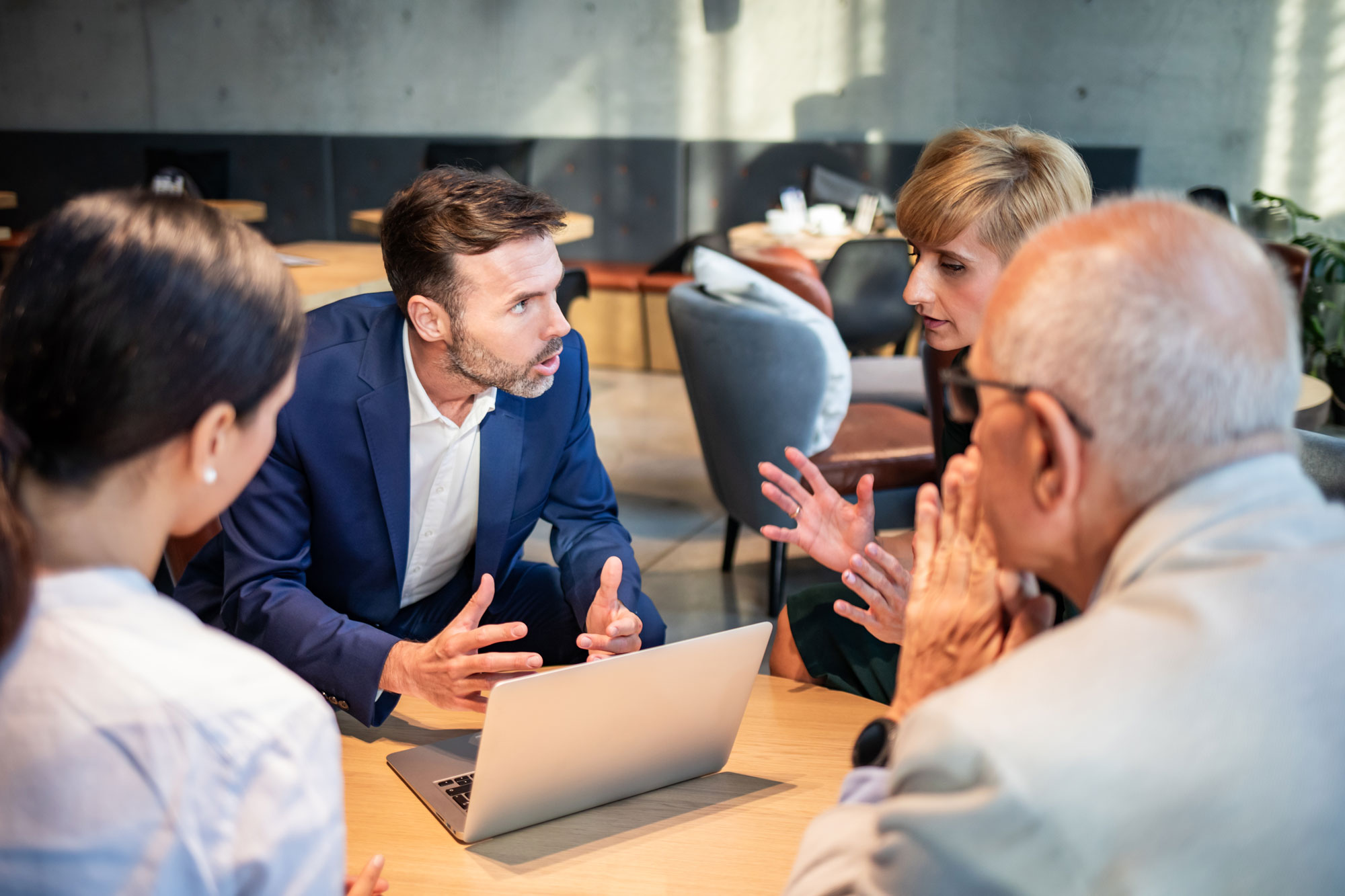 "I have tried out Loopfront and think it is a amazing tool that makes reuse so easy. It covers your needs for registration and documentation and makes it easy to get overview of all available materials. Now its easy to reuse! ''
Michael Lommertz, Head of Sustainability
Bollinger + Grohmann Ingeniører AS
"A reuse database, like Loopfront, is the most important tool in this respect. It makes it possible for owners of building materials to find stakeholders who are willing to accept used materials in new projects."
Eirik Rudi Wærner, Environmental Advisor
Multiconsult