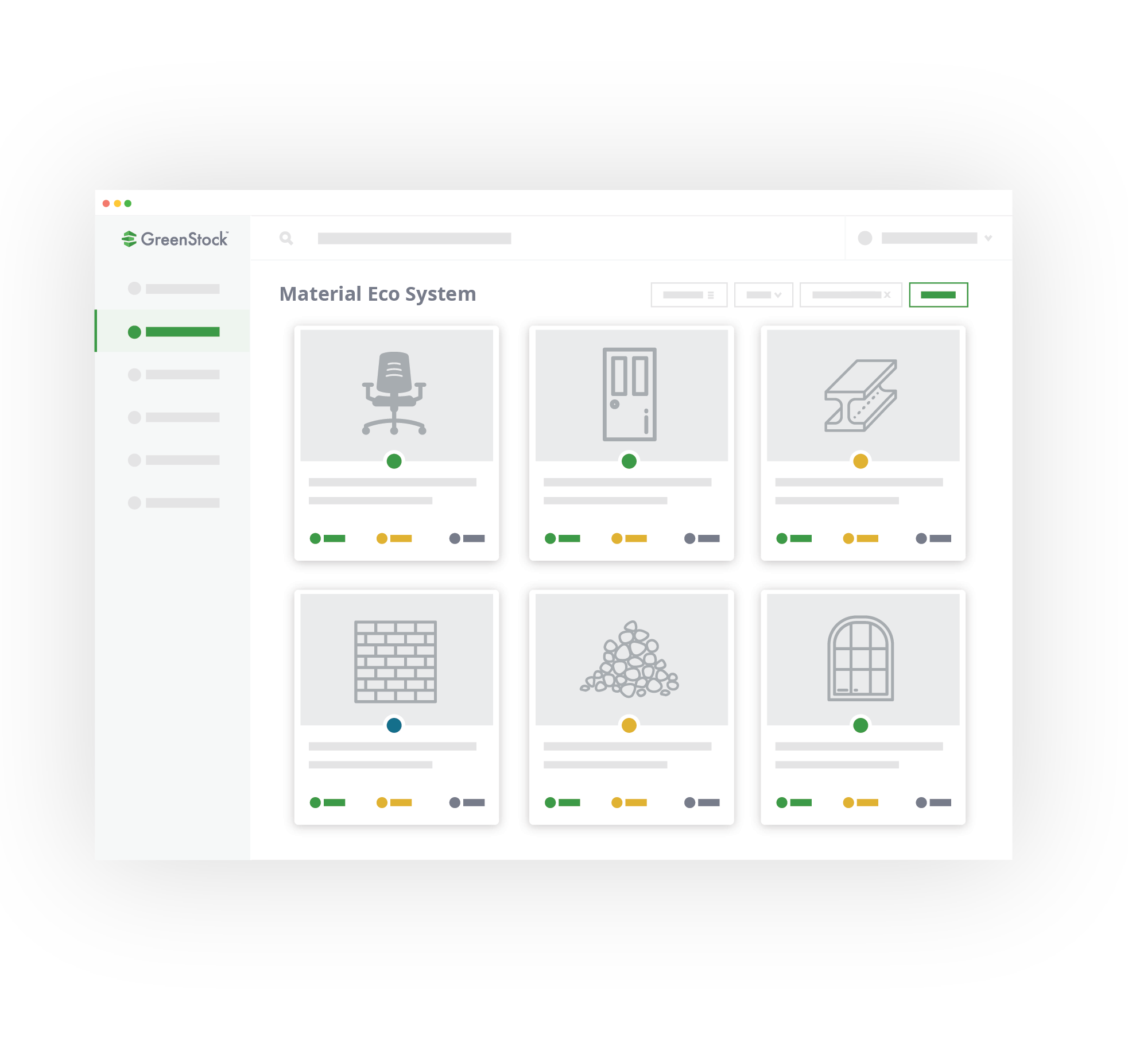 Get Started
Please enter your information so we can help you to get started quickly. We will contact you shortly to set up your business account.
A better way to manage your materials.
Reusing through Loopfront is easy and not at least profitable. We have established a collaboration platform that takes care of reuse from A to Z.