Work with us?
Join us in changing the construction and real estate industry in Europe.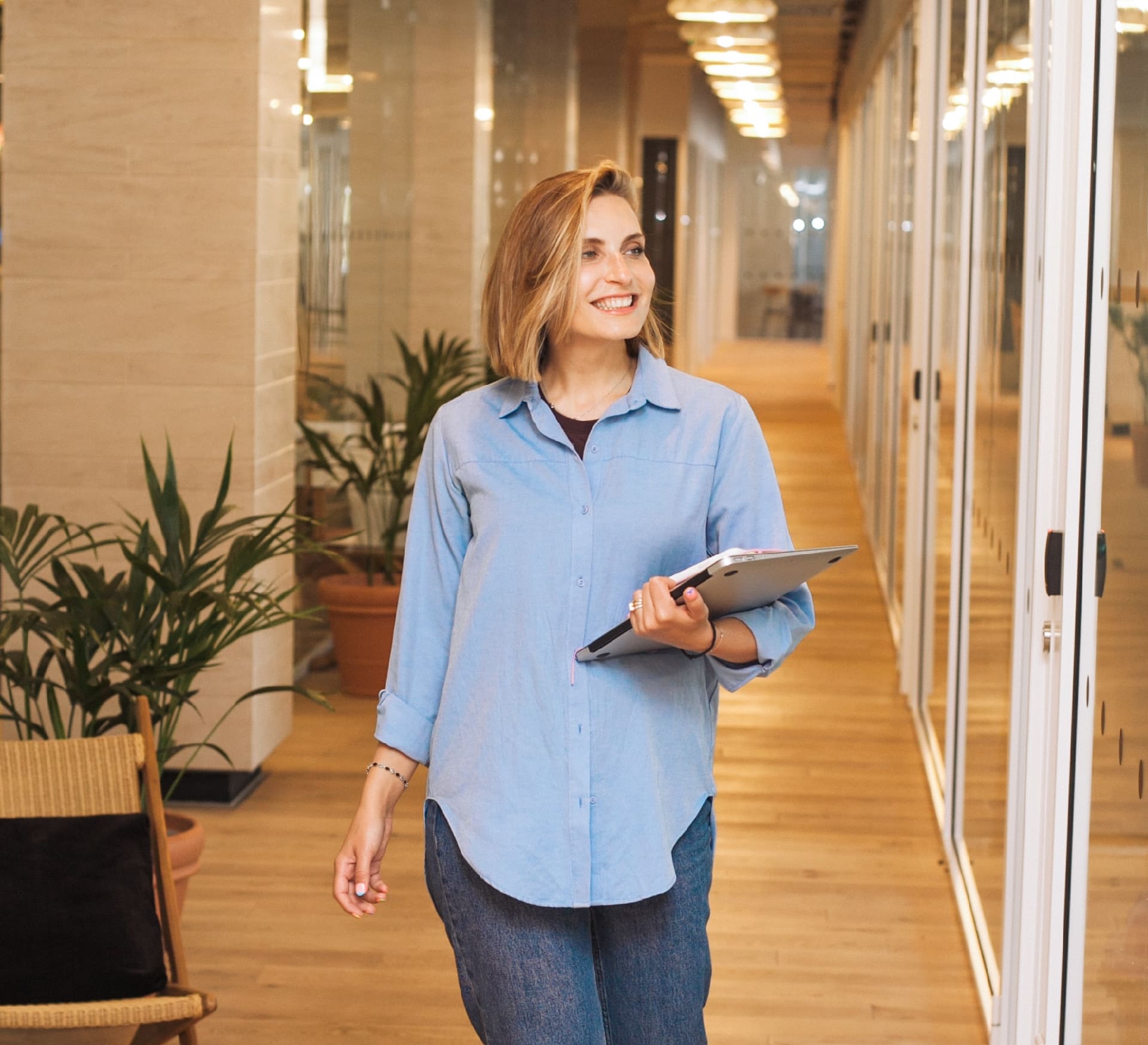 Construction waste is one of the biggest pollution problems in Europe, and we want to do something about it. We aim to make it easy for everyone to give building materials and furniture new life through recycling, reusing or selling.

We help our customers reach their sustainability goals through digitization and innovation.
We also have a goal of being the "

Best INNOVATIVE place to work

".


Increased growth
We are an international innovative company that is experiencing strong growth and development. In Loopfront, our employees get to use their professional expertise to create new processes and opportunities for real estate stakeholders in the private and public sector.
We are looking for employees that have great commitment and high competence within their field. It is important to us that you are flexible, work independently and have good collaboration skills.
Do you want to use your knowledge to make Europe circular?
Do you want to develop your expertise while solving challenges related to circular economy in the construction and real estate industry?
We would like to hear from you.
Contact us: careers@loopfront.com