Our platform makes it easy to give materials new life!

It takes care of the entire process - from Reuse Survey and documentation, to collaboration, logistics and reporting. Our goal is to reduce global material waste and stop the continuous extraction of natural resources.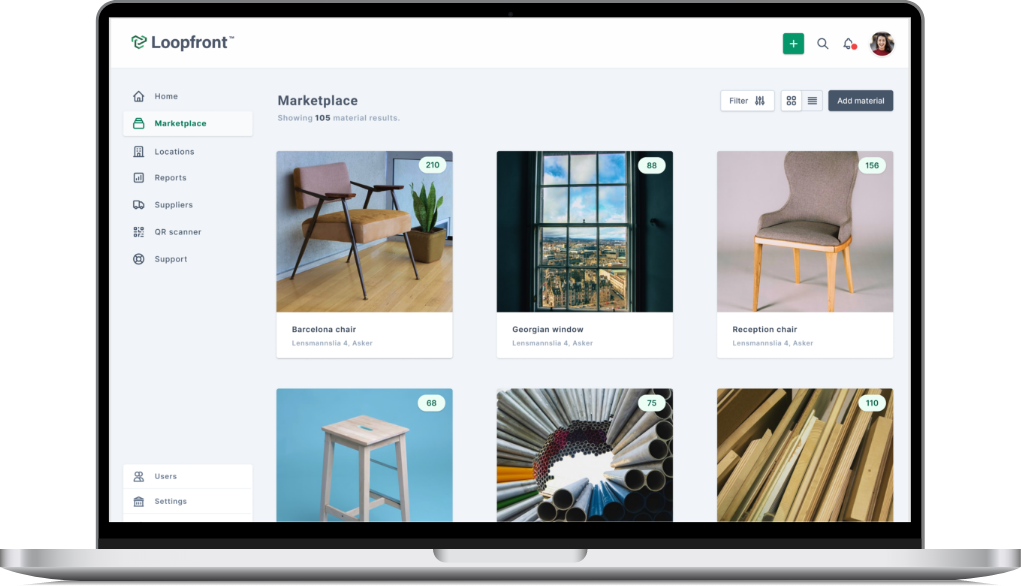 1.
Select package and create a subscription
You will automatically receive login information. You can then manage and grant access to internal users and create locations.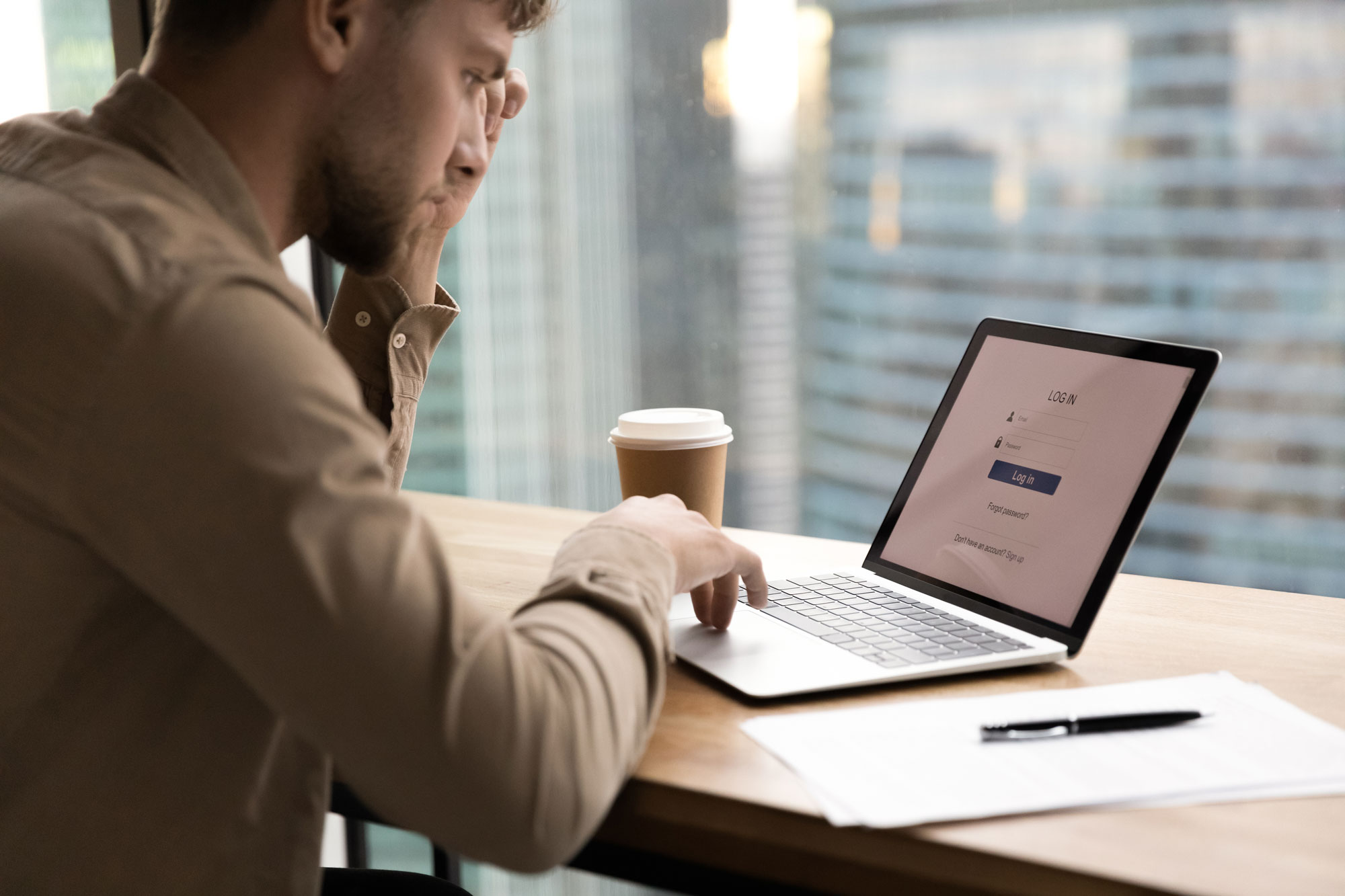 2.
Get started with Reuse Survey
You can use mobile platforms and mark materials with QR codes. Contact us for circular training.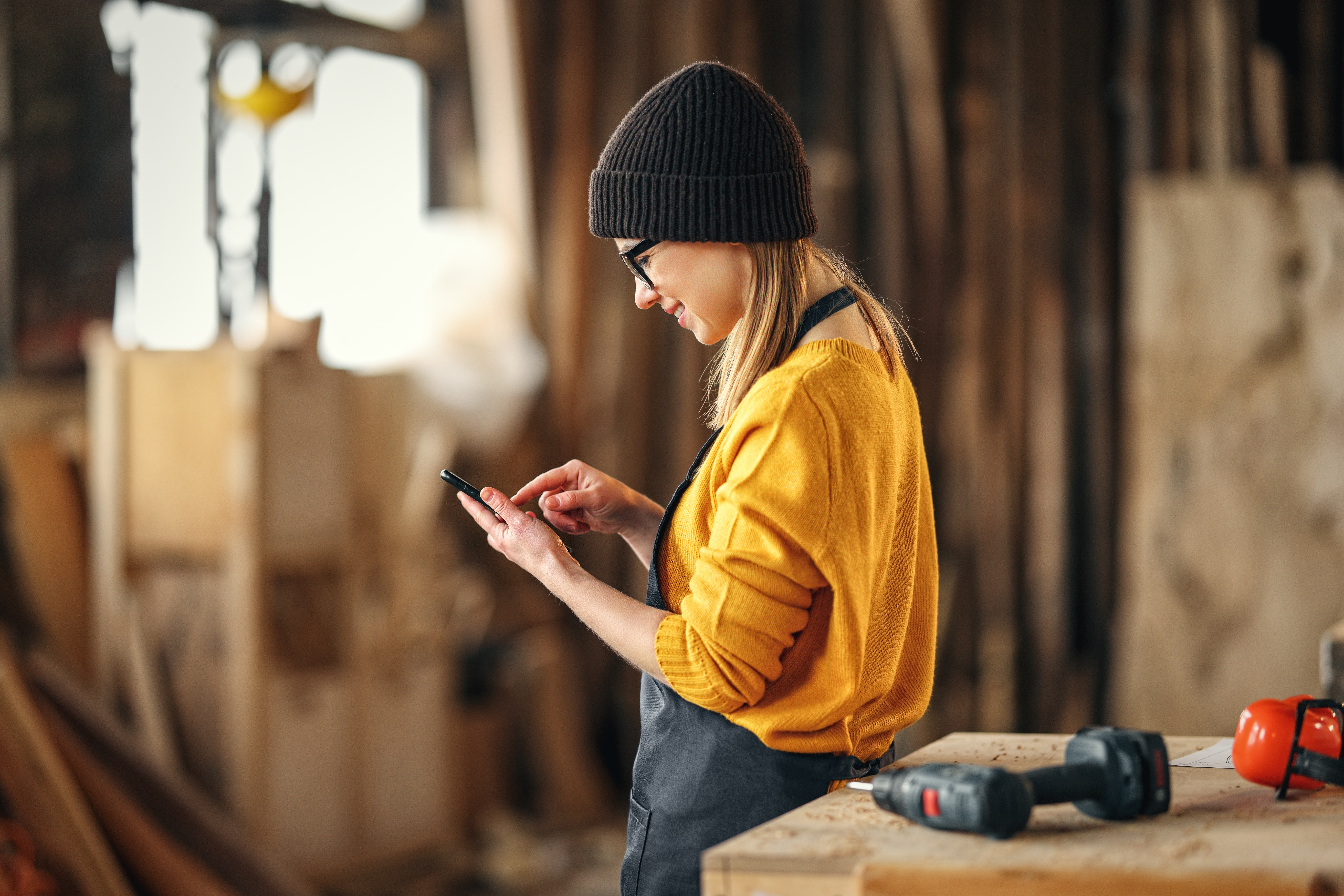 3.
Plan circular activities
Give your materials status as available, redesign, reserved, in use or for recycling.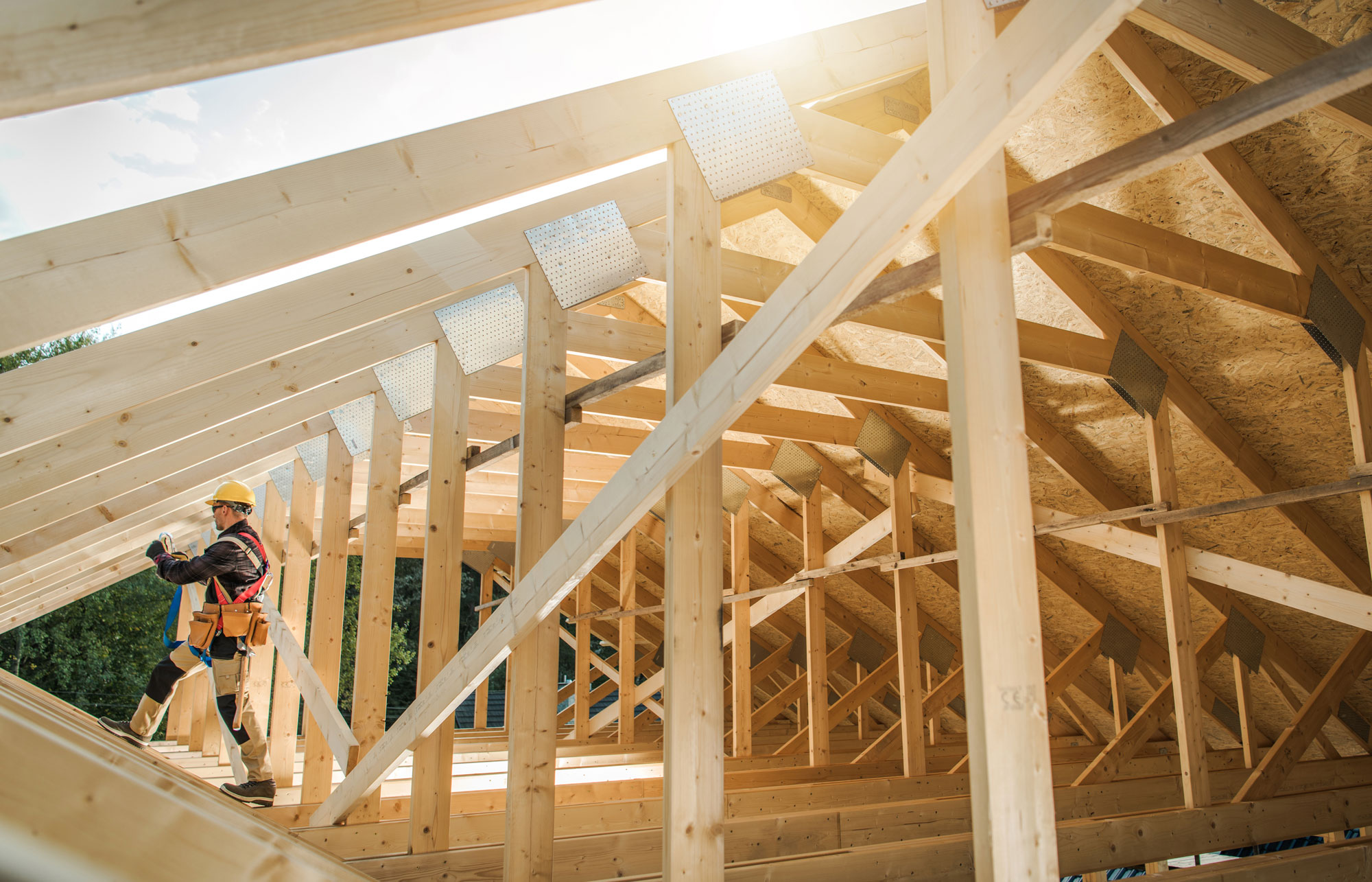 Which industries can benefit from the platform?
Our customers represent commercial floor space of 20 million m²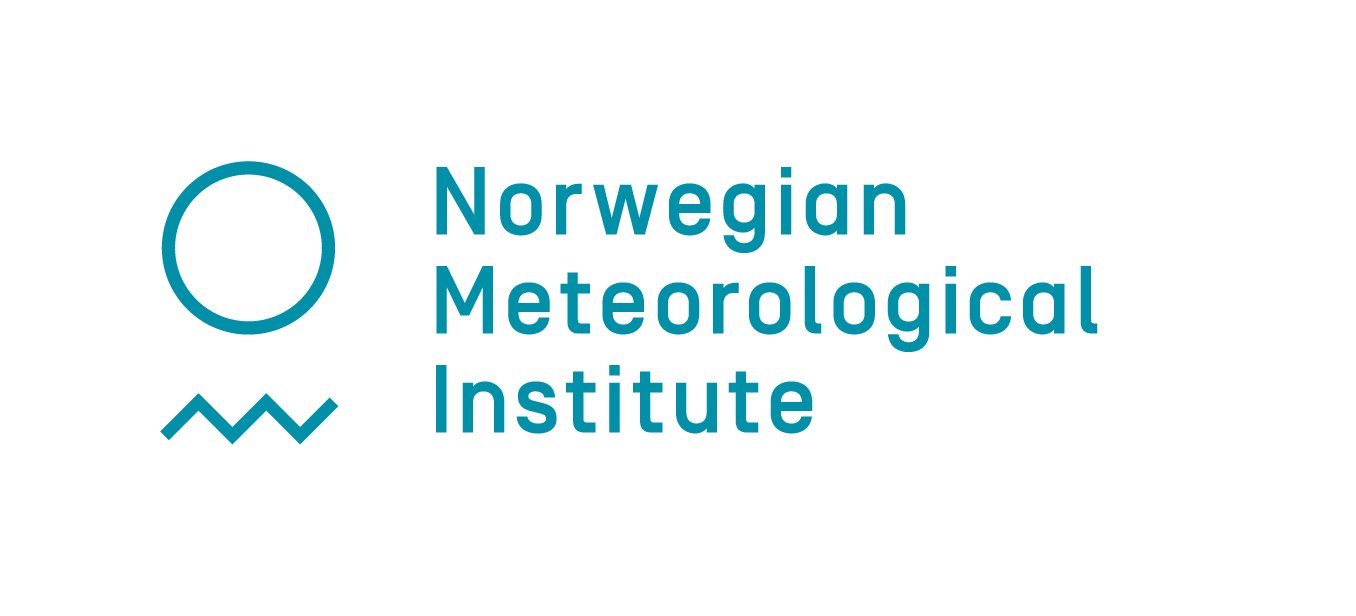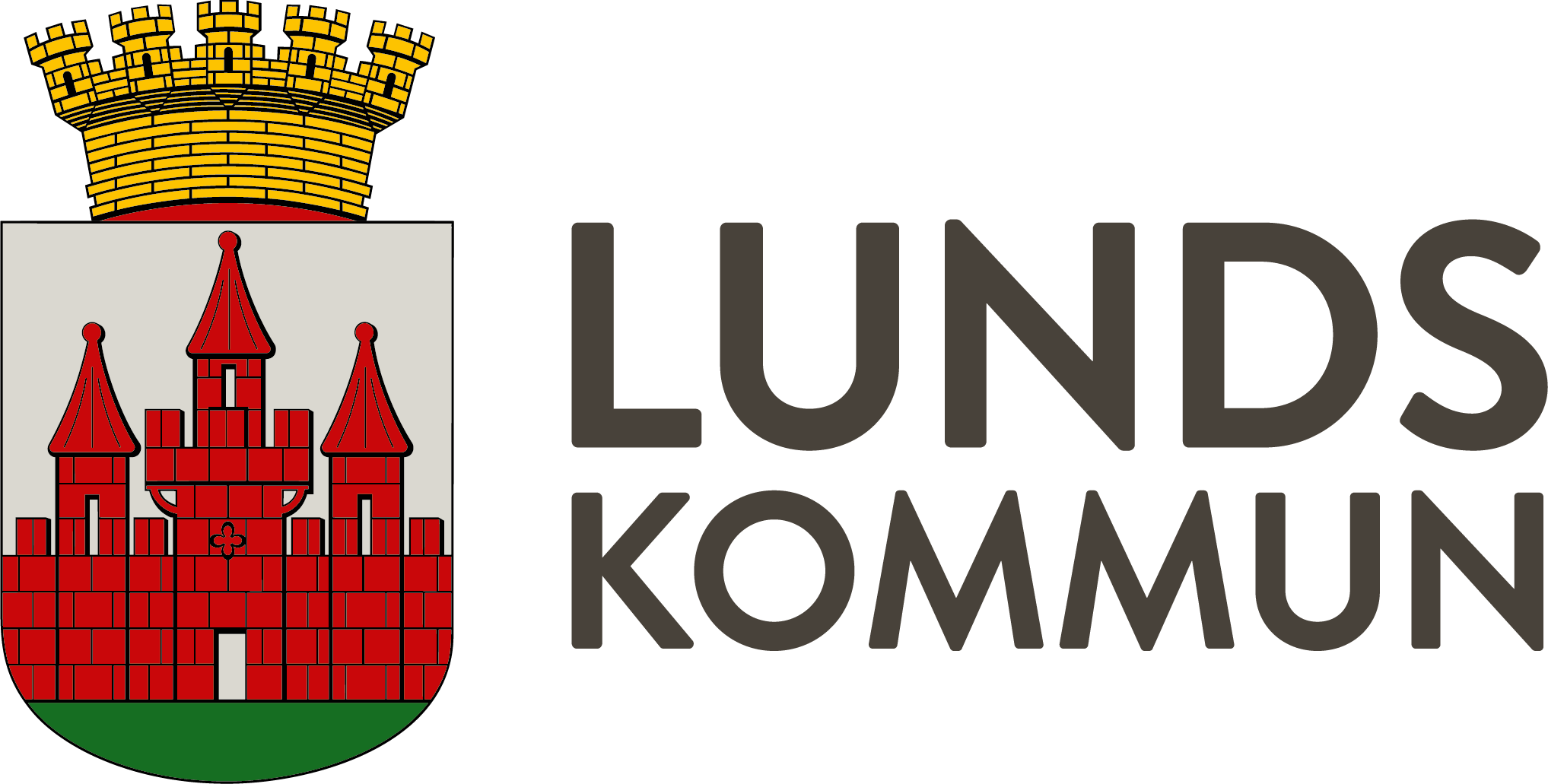 Subscribe to our newsletter