Europe's first circular platform for the reuse of materials
The digital platform takes care of the entire process - from Reuse Survey and documentation, to collaboration, logistics and reporting.
In accordance with the Paris Agreement and the EU Green Deal, emissions must be reduced significantly by 2030. Organizations, projects and procurement, public and private, have established their own environmental targets. Maybe your organization does not have specific goals yet but you want to start with circular activities and learning.

Loopfront makes it easy to move to a circular economy. Loopfront is a circular economy, put in a system.
Value chain
Materials suitable for reuse can be reserved for new internal projects or shared with other organizations in your region. Waste management companies and industry will follow material flows that can be recycled.
With new technology and surveying tools developed by industry specialists, you can get an overview in a few days instead of months.

With reuse, recycling and sale of used building materials and interiors, we create new life and new values. Our digital platform is designed to contribute to all stages of the value chain. Together with our customers and partners, we close the circle and turn waste into resources.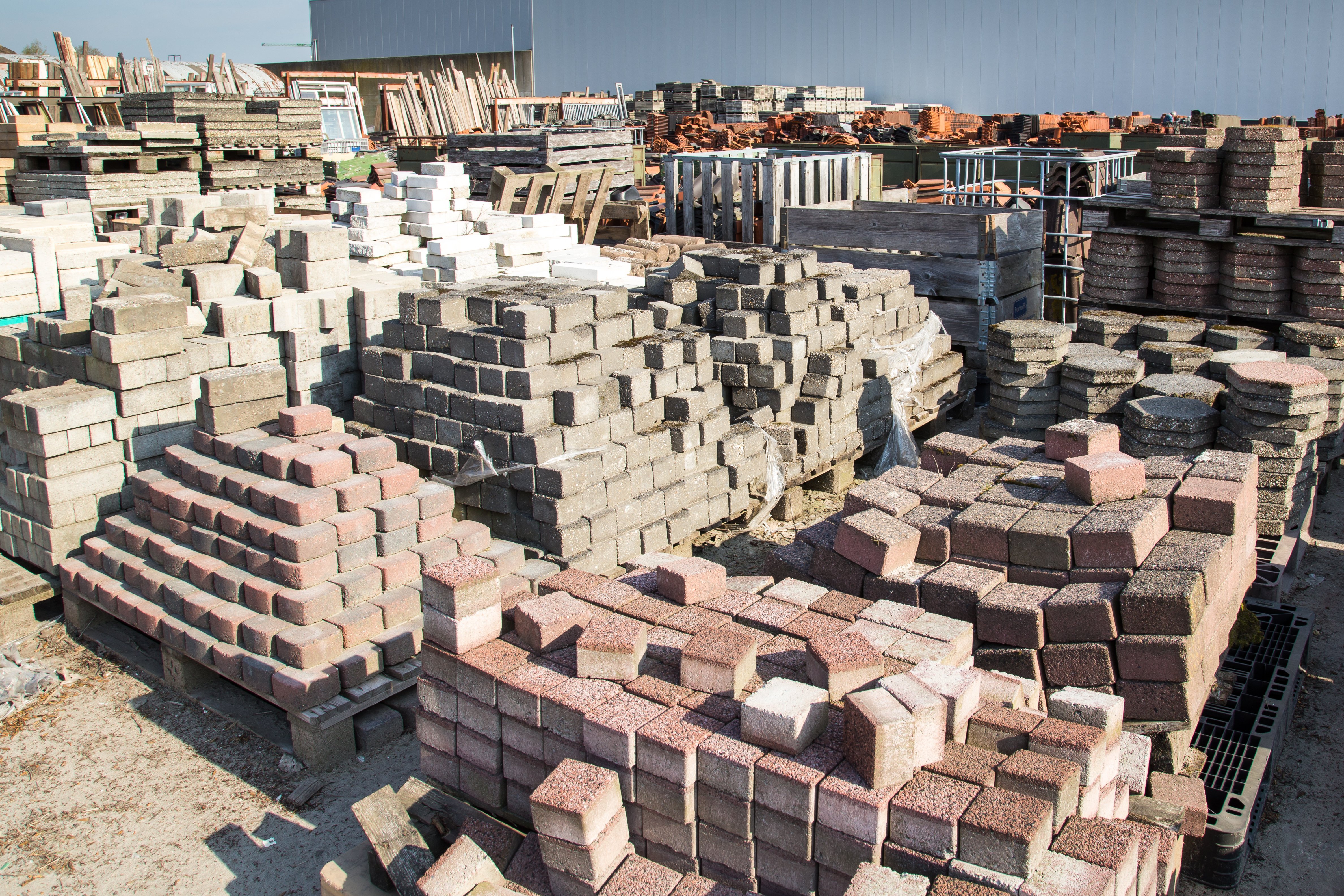 What does the platform do for your business??
Nøkkelfunksjoner i plattformen
Get a full overview of all available building materials and interiors. See if others have materials you need, and reserve materials for use in other projects.
Contribute with and share information, reuse, design and recycling suggestions.
Overview of savings: economic, CO2 and waste. Find out where you are in relation to sustainability goals.
Keep track of all documentation related to each individual material to increase the likelihood of its further use in the future.
Simplifying and automation
We help you find solutions for circular economy. Storage, surveying, transport, disassembly and recycling of materials are tasks and processes that the platform can help with.
Plan for efficient progress, such as demolition, renovation or just daily operations. Reduce coordination problems with, among other things, disassembly, storage, transport and recycling.
Free-trial
Free trial 1 month
Registration tool

Material bank

Reservation system

QR code

Material passport

Circular report
Starter
50GB 20 000kvm 25 users
Registration tool

Material bank

Reservation system

QR code

Material passport

Circular report
Professional
100GB 50 000kvm ∞ users
Includes all Starter plan features +

Internal storage

Circular report per project

User support
Enterprise
++GB ∞ kvm ∞ users
Includes all Starter plan features +

Log system for user activity

Log system materials

User support (plus)