Industries
Join our circular network. Loopfront wants to promote all like-minded industrial players who bravely and firmly adapt to circular operation.
Real Estate Owners
Create circular opportunities! With Loopfront, property owners can easily map materials, and get a good overview of the internal, circular processes. Discover the possibilities, and adapt the work along the way with the help of status reports and collaboration. You can also help your tenants reuse interior materials across organizations.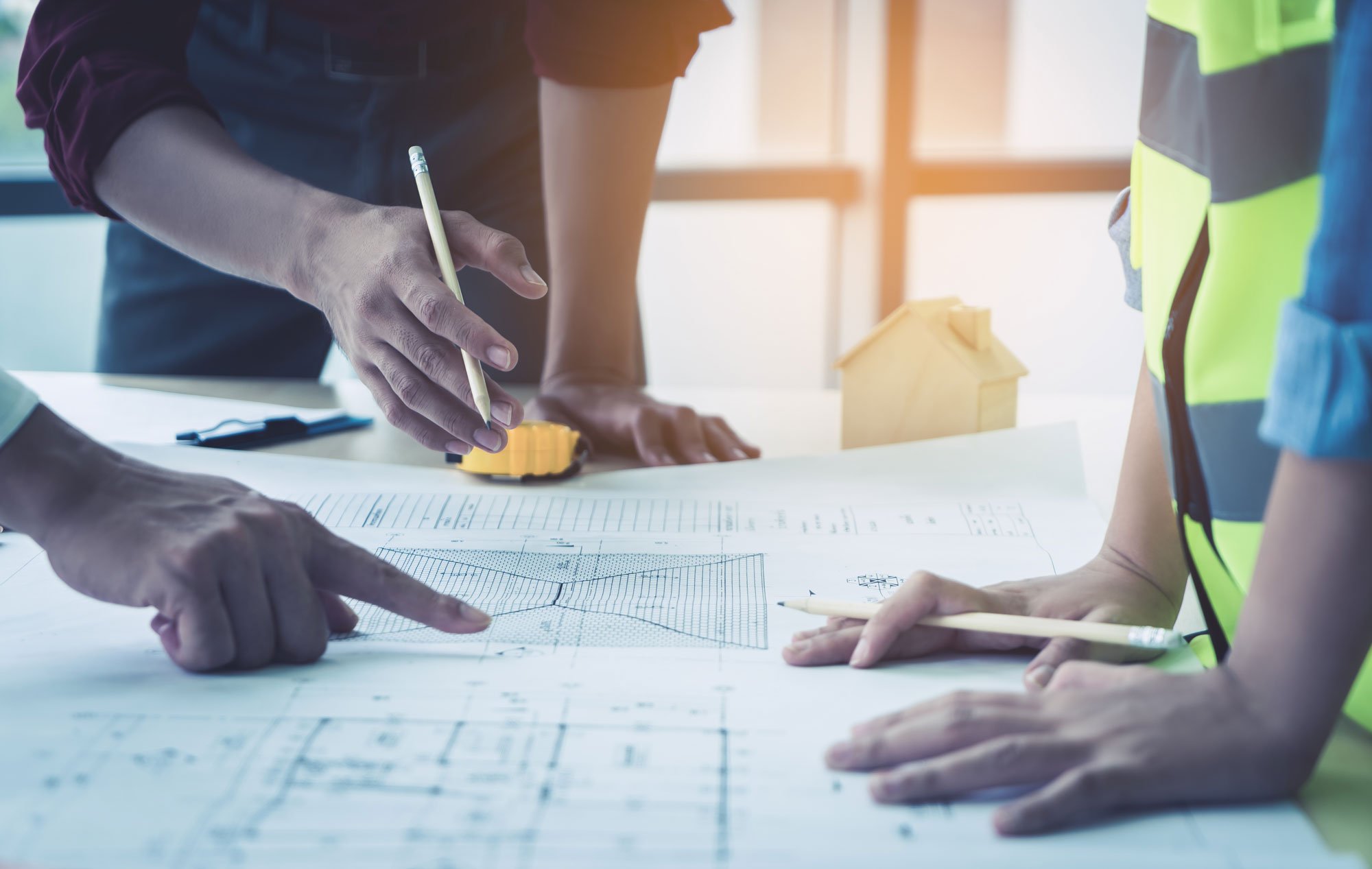 Building consultants
Create a competitive advantage! With Loopfront, construction consultants can easily survey materials and see the status of the circular processes. The platform delivers detailed reports on both planned and achieved savings. With this tool in place, you improve your competitive edge in circular construction. Are you a consultant and interested in becoming a partner?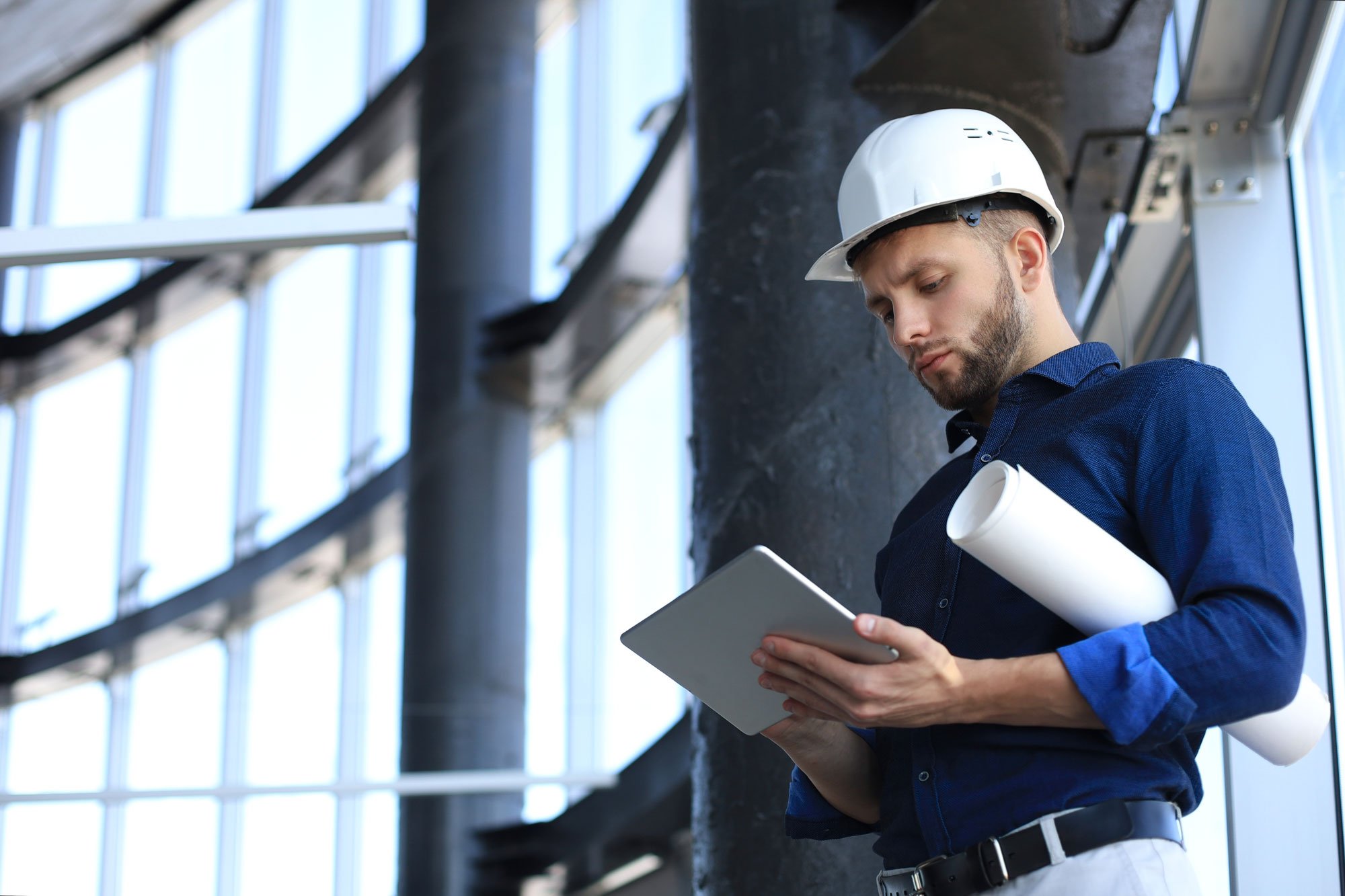 Architects
Easy overview and presentation! Loopfront gives architects a complete overview of available materials and associated documentation. This makes the reuse project easier both to plan and to communicate to stakeholders. Are you an architect and interested in becoming a partner with us?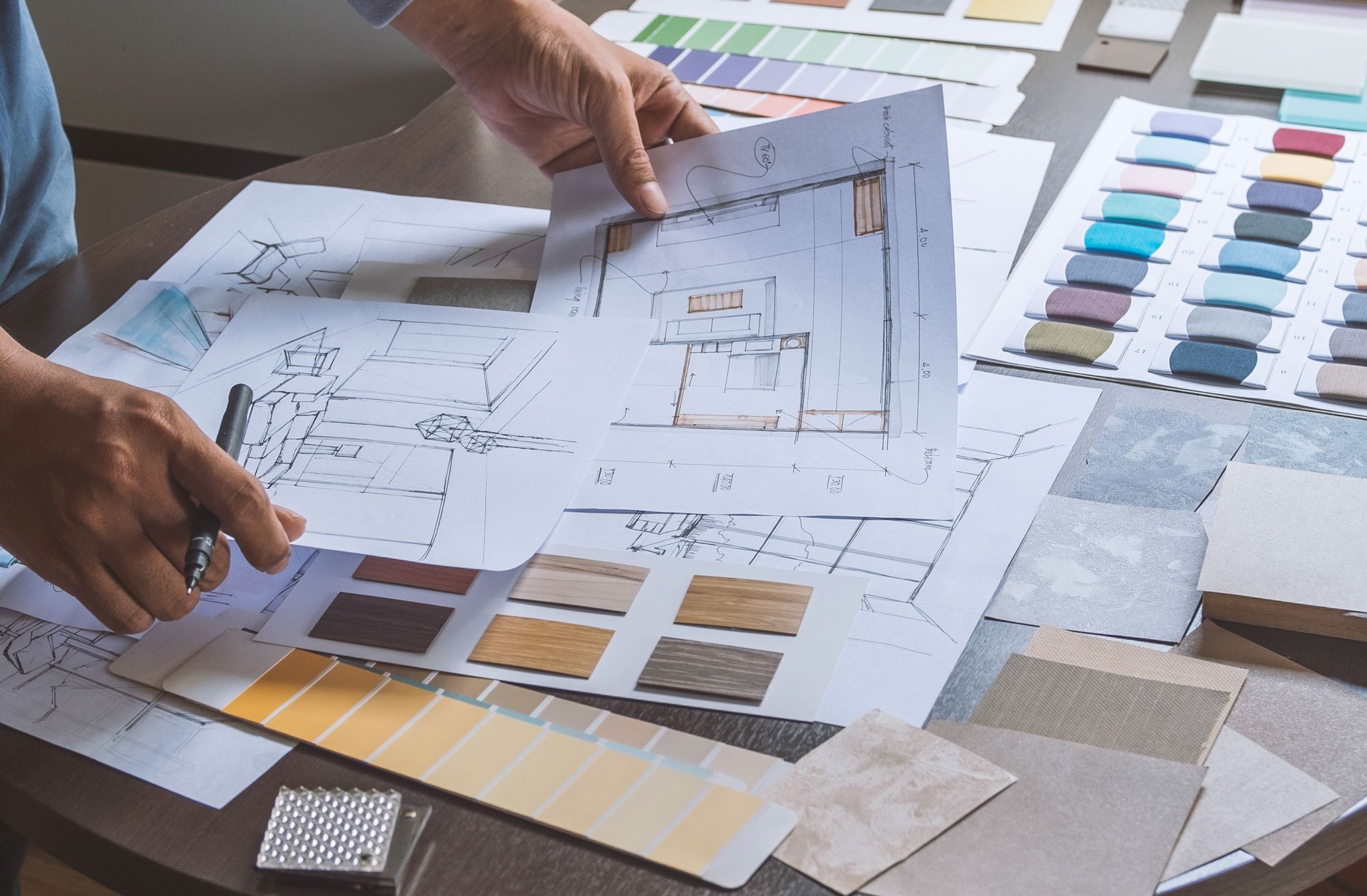 Contractors
Make Reuse survey and get control! With Loopfront, contractors can easily survey materials in one or more projects. The platform provides status of the materials and the circular processes. Contractors can take ownership of the reuse process and control it all the way to their goals, for example by collaborating with material manufacturers and (interior) architects. Are you a contractor and interested in becoming a partner with us?