Mitarbeiter:innen
Wir haben Mitarbeiter:innen in Norwegen, Schweden, Irland und Deutschland. Ein Team von talentierten und engagierten Menschen, die jeden Tag daran arbeiten, die natürlichen Ressourcen der Welt zu schützen und die Treibhausgasemissionen in der Bauindustrie zu reduzieren.

Loopfront provides a cloud-based web application that facilitates reuse, repair, redesign and recycling of building materials, fixtures and furniture.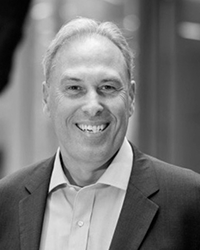 Arild Nilsen
CEO
More than 30 years experience working with technology companies and online marketplaces.

"Think before you buy something new!"

+47 922 303 00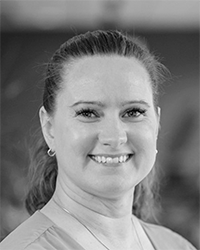 Taru Holm
Chief Commercial Officer
More than 15 years of experience from leadership roles, sales, marketing and business operations from Atea, Microsoft and Elkjøp.

''Dream big but start small, learn and collaborate!''

+47 924 962 77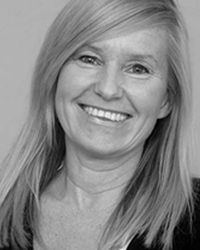 Nina Svendsen Kvannli
CAO / CFO
More than 20 years experience as CFO and CAO, the last 14 years in Startups, among others 11 years in Signicat from the early stage of the company.

"Let all employees get ownership to, and proudness of, the companies sustainability."

+47 970 635 51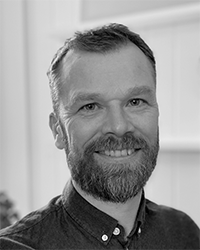 Håkon Groven
Chief Technology Officer
Executive Manager with more than 20 years experience in commercial and strategic planning, SaaS start-up, Product Management, Software Development, IT Infrastructure and IT Operations. Experience in leading co-located and multi-site/multi-team setups of 10+ teams.

"Start with registering the re-usable things that you don't need anymore, in Loopfront."

+47 907 200 65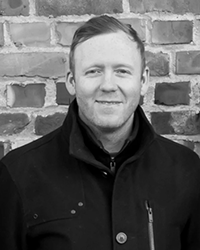 Michael Anthony Curtis
Founder & Chief Circularity Officer
Mehr als 10 Jahre Erfahrung. Berater für Umwelt und Energie. Strategischer Berater für 1B NOK(norwegische Kronen)-Projekte.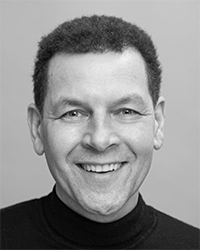 Dirk Wagener
Country Manager Germany (External consultant)
20 + Jahre Management und Führungserfahrung (Nemetschek, Skype, Cornelsen).

Unterstützt Kommunen, Projektentwicklern und Unternehmen bei ihrer Transformation in eine "Circular Economy".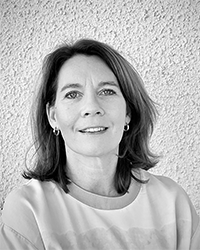 Anna Forsberg
Country Manager Schweden
More than 25 years of experience from the building and real estate sector with a specialization in sustainability both from a Swedish, Nordic and European perspective.

"Start to look into second hand products and clothing - there is really good quality on second hand products out on the market."

+46 730 73 72 24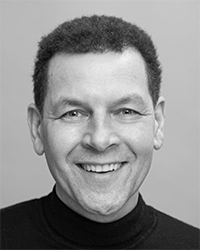 Dirk Wagener
Berater (extern), Deutschland

Kontaktaufnahme über LinkedIn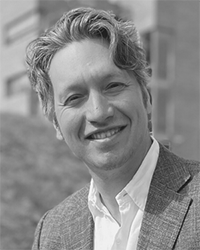 Vladislav Kazanskiy
Head of Partnership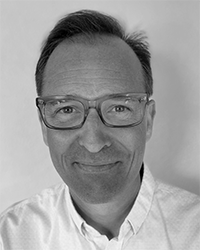 Knut Sverre Westby
Sales Norwegen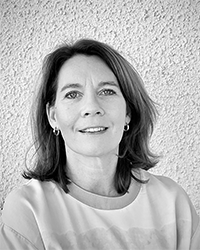 Anna Forsberg
Sales Schweden