Mitarbeiter:innen
Wir haben Mitarbeiter:innen in Norwegen, Schweden, Irland und Deutschland. Ein Team von talentierten und engagierten Menschen, die jeden Tag daran arbeiten, die natürlichen Ressourcen der Welt zu schützen und die Treibhausgasemissionen in der Bauindustrie zu reduzieren.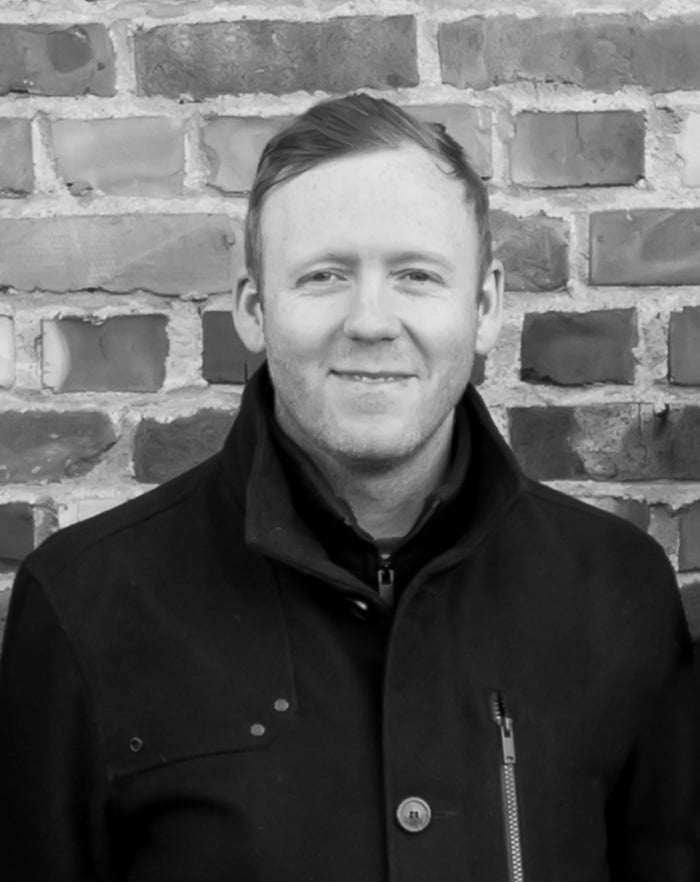 Michael Anthony Curtis
CEO
MSc. Sustainable Architecture. 10+ years experience. Advisor Environment and Energy. Strategic advisor 1BNOK projects.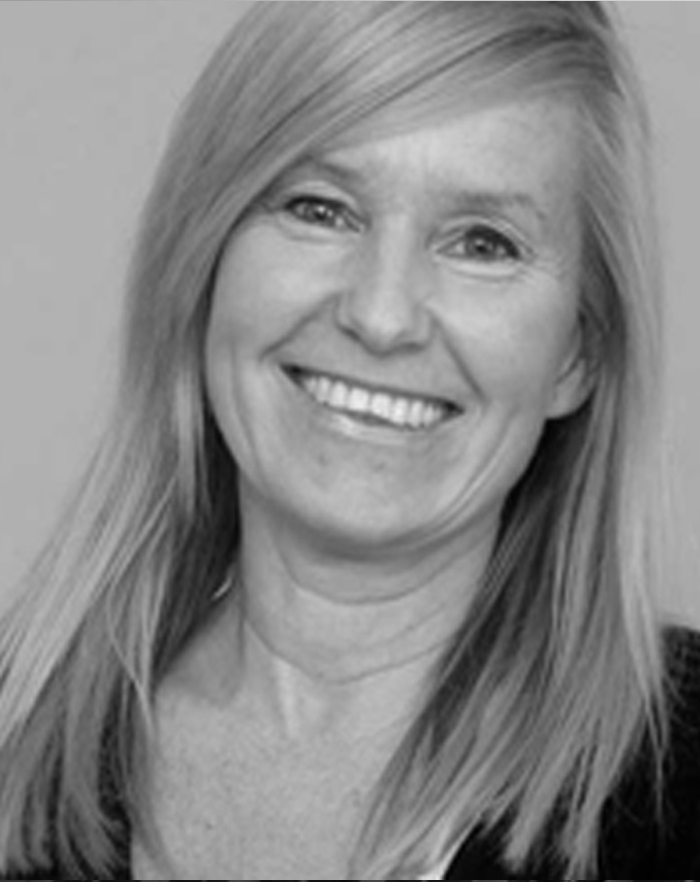 Nina Kvannli
CAO / CFO
20+ years experience as CAO/CFO, HR, strategy, due diligence. Expanding businesses from 8 to 270 employees (in 9 countries).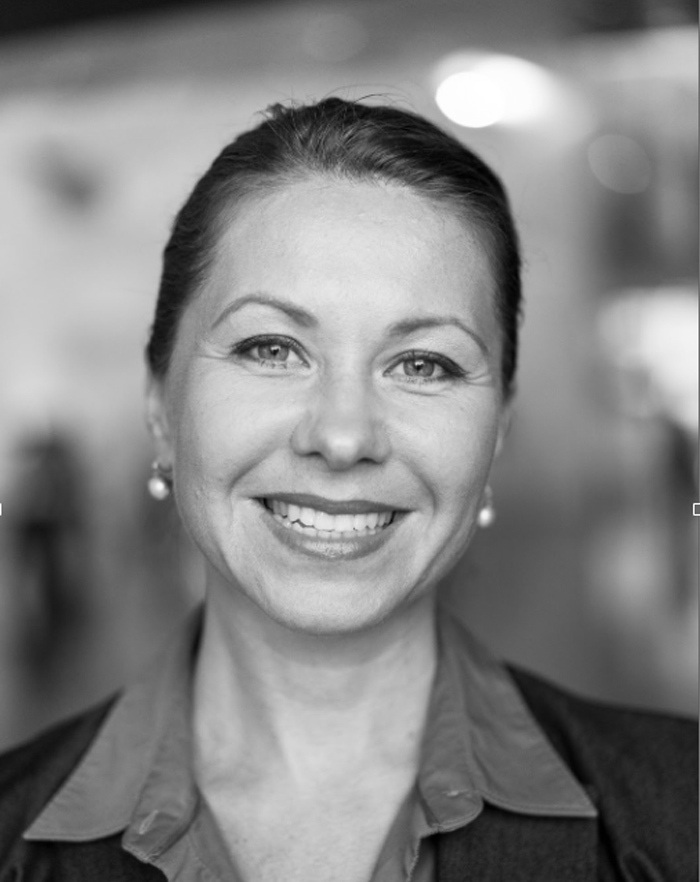 Katja Samara
BDM
20+ years experience. Global markets. Created millions of dollars in revenue. Strategic advisor 100+ startups.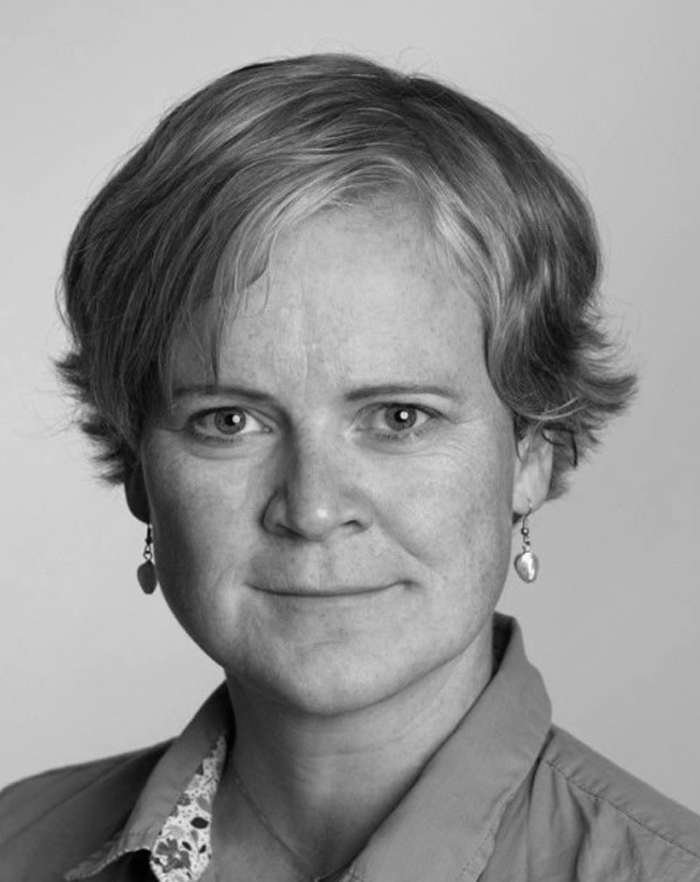 Elin Hansen
Project Leader Circular Economy
15+ years experience sustainability. Leader Oslo Government HQ (Statsbygg)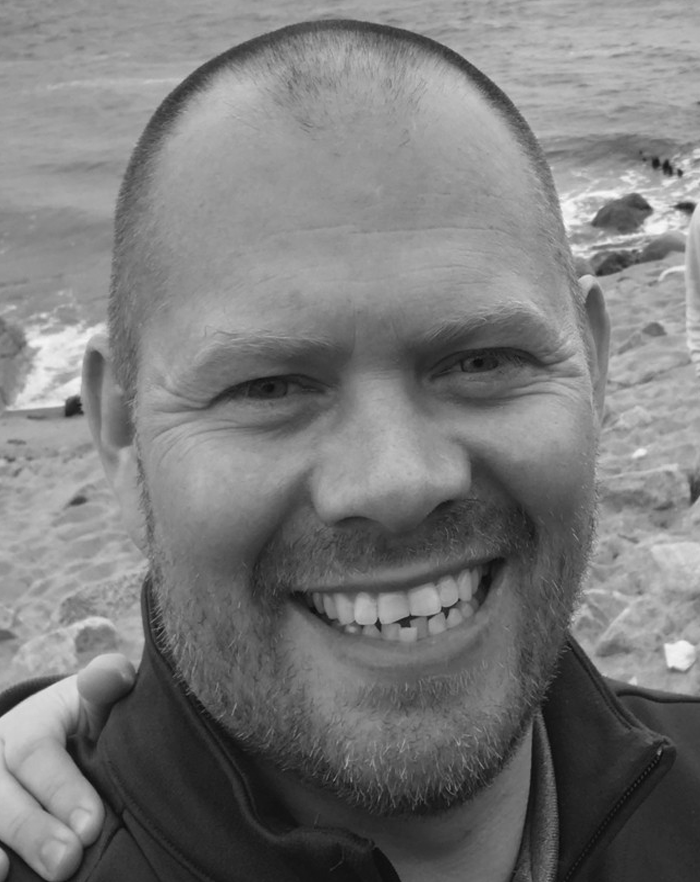 Stian Hande
Key Account Manager NO
Digital sales within the construction industry (Byggfakta).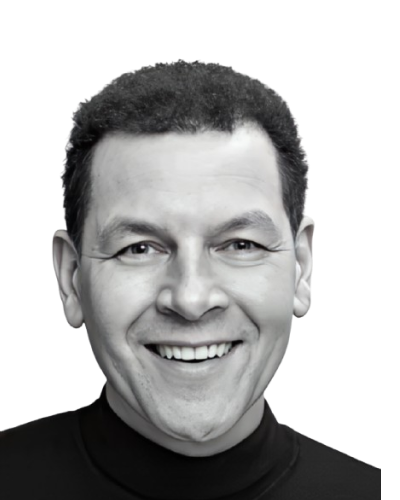 Dirk Wagener
Biz Dev Consultant Germany
VP of marketing (Nemetscheck). Product Manager (Skype).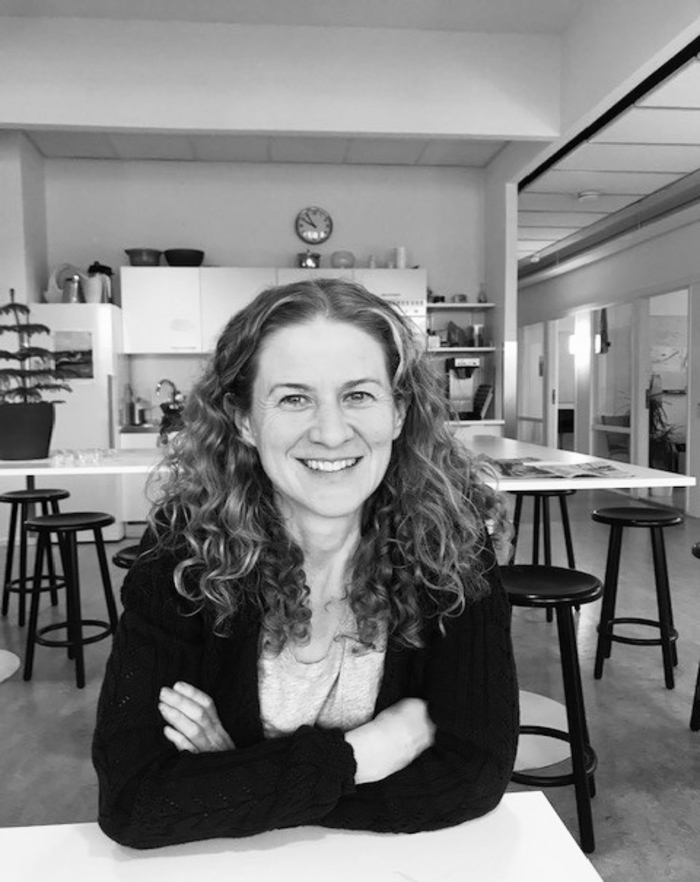 Anna Lagergren
Country Business Developer, Sverige
20+ years experience in sales and leadership. Experience from construction industry, NGO and climate compensation.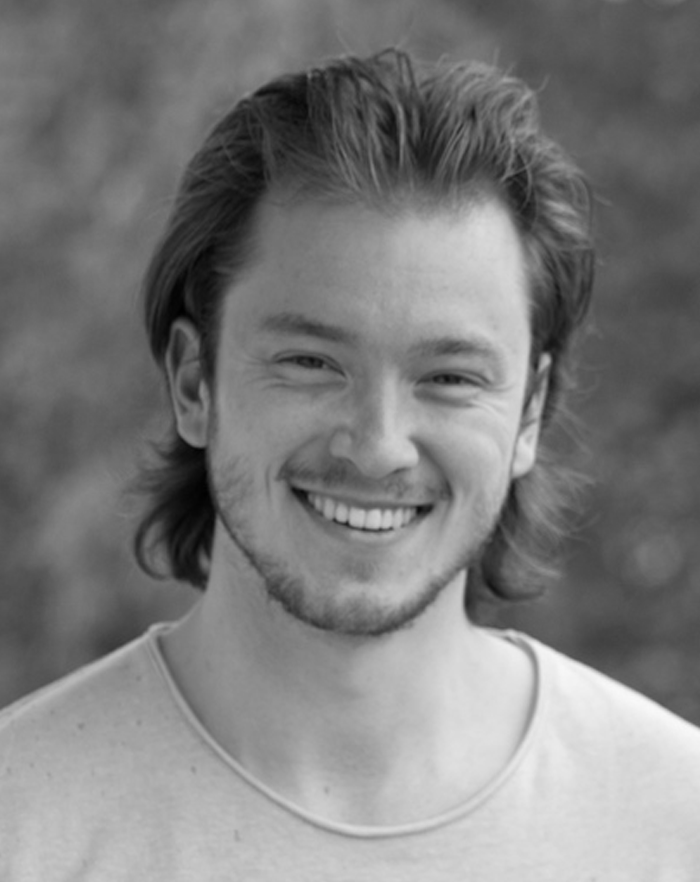 Tobias Bjerkomp
Advisor Circular Economy
Experience from waste industry. MSc. Renewable Energy.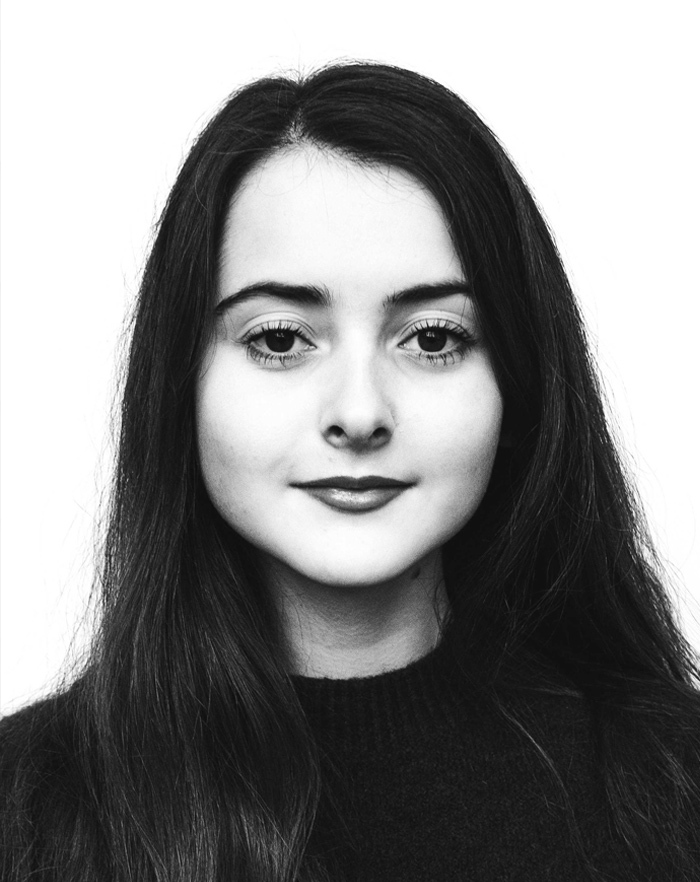 Marina Skanche
Advisor Circular Economy
MSc. Architecture (2021)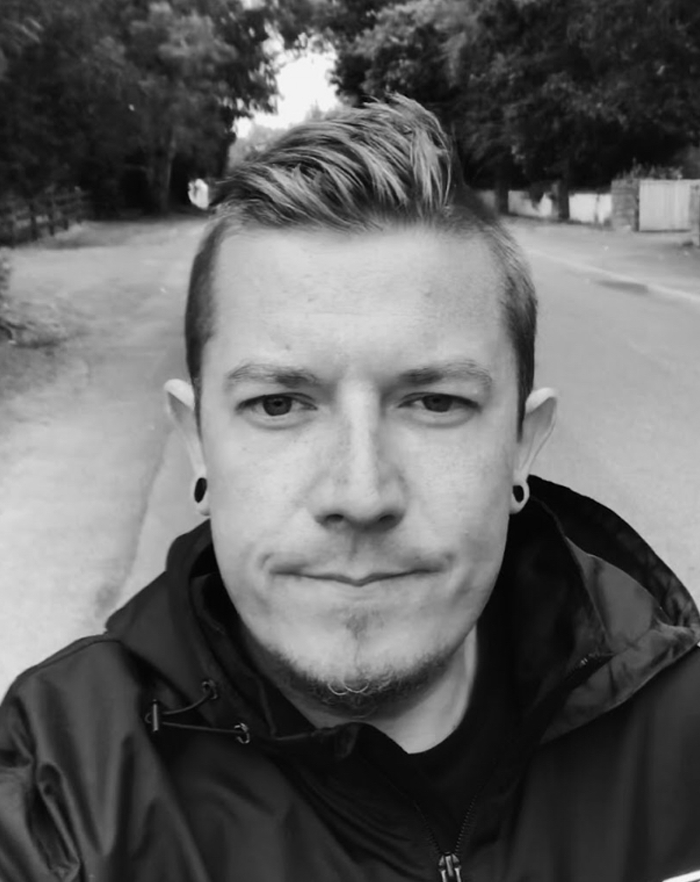 David Beirne
Senior designer
15+ years experience with UI, UX and web industries.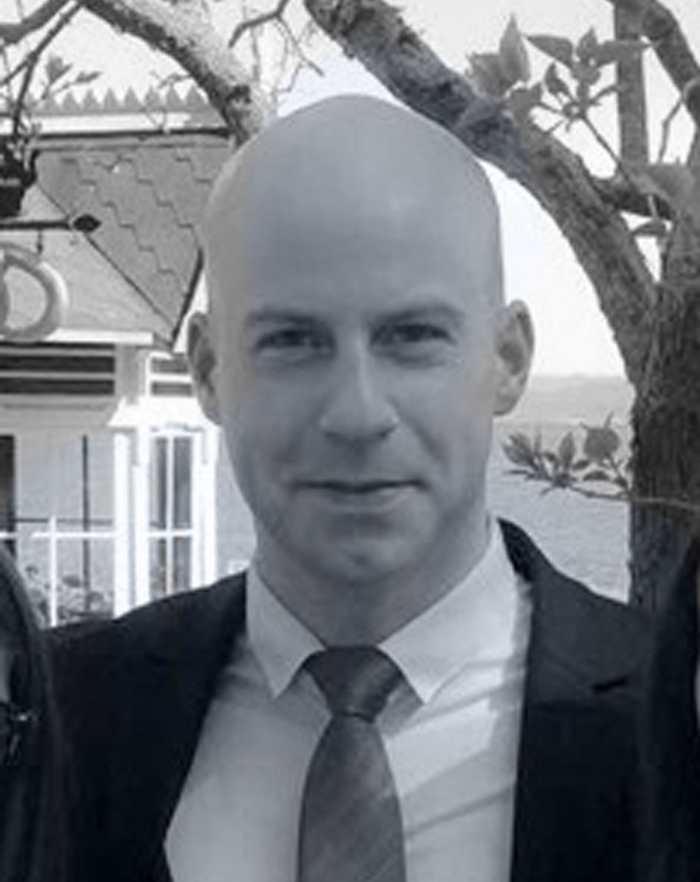 Daniel Smith-Olsen
Senior developer
10+ years experience with retail software.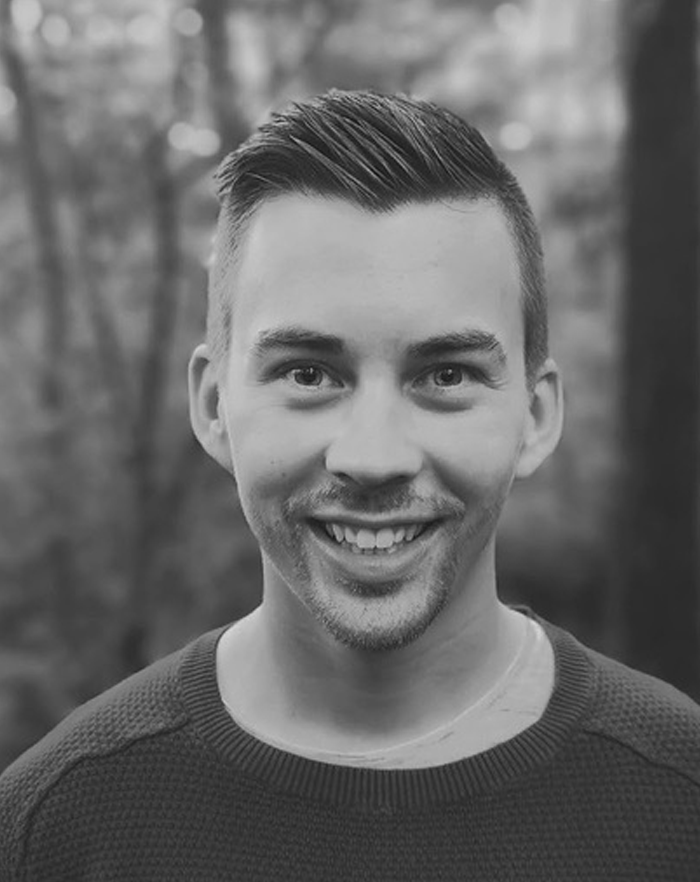 Henrik Sunde Ødegård
Senior developer
5+ years experience with FDV software.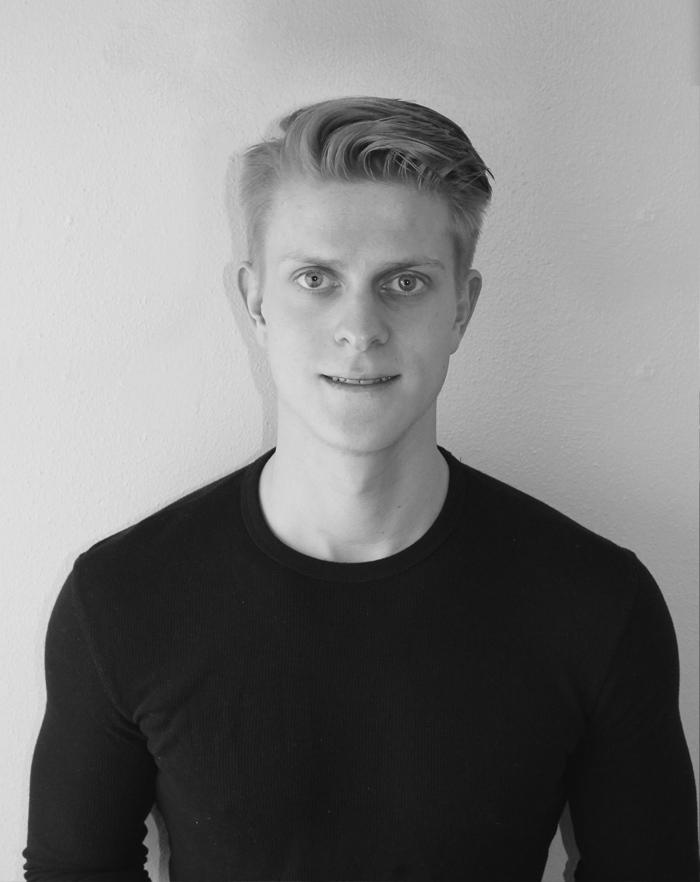 Mathias Wahl
Software Developer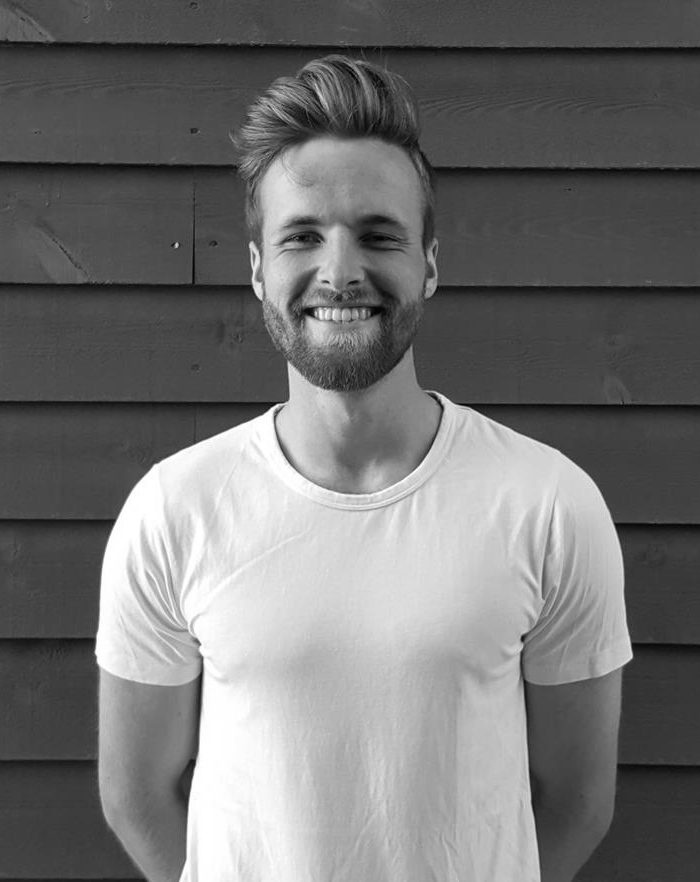 Ole Kristian Vingdal
Software Developer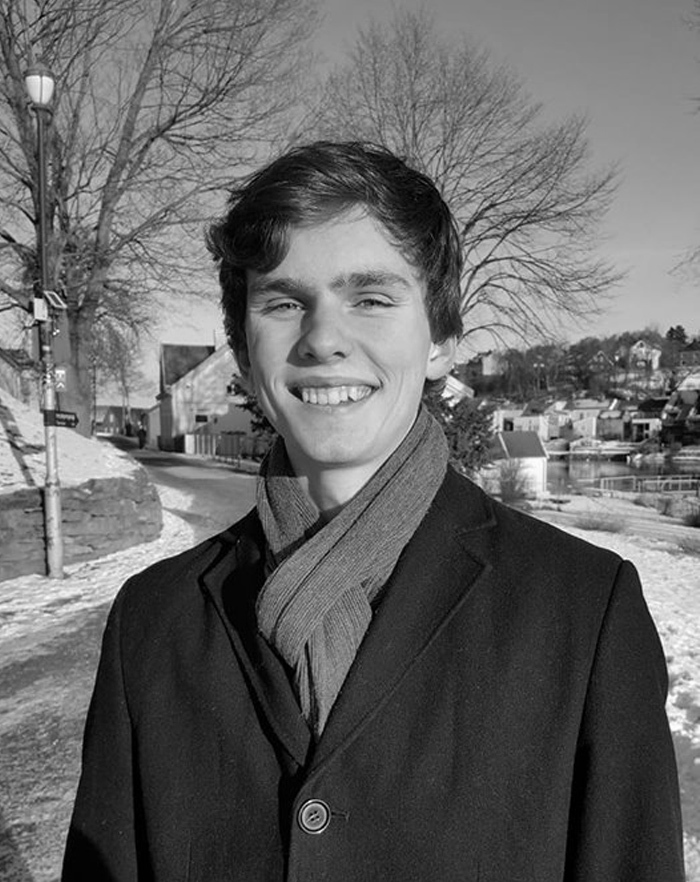 Sigurd Vatn Totland
Software Developer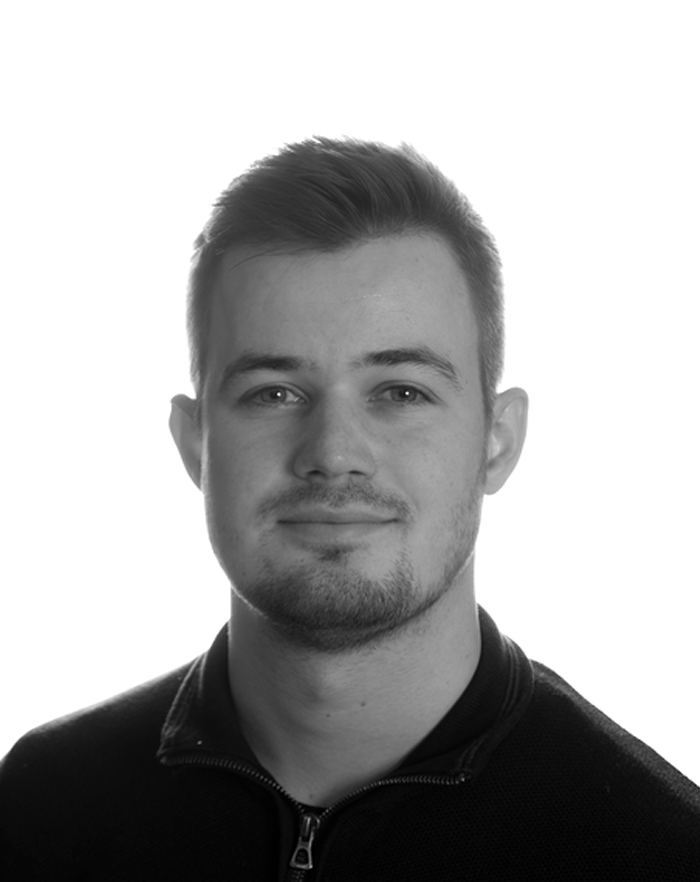 Lars Kristian Gjelstad
Software Developer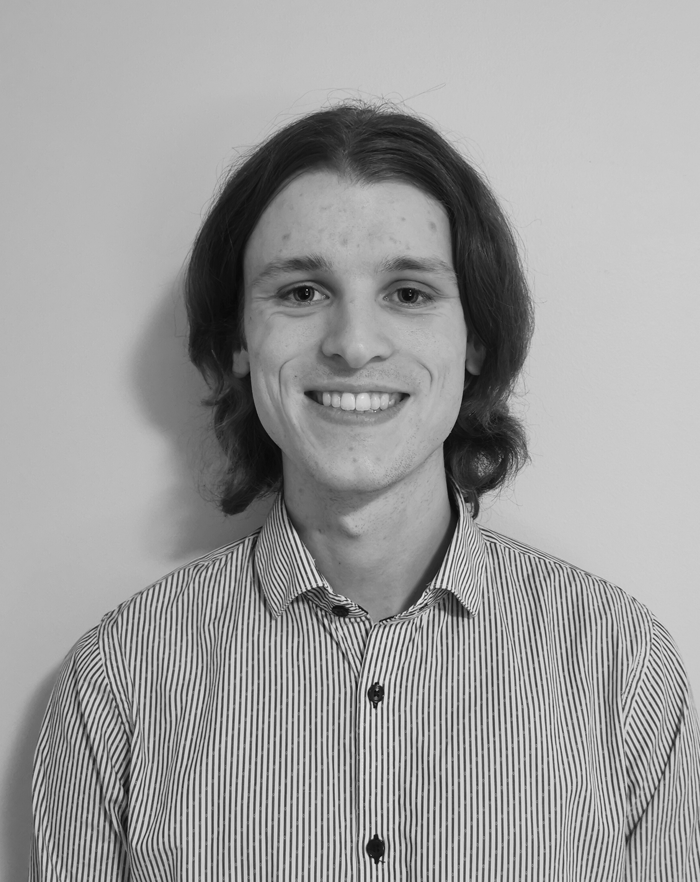 Sivert Lundli
Software Developer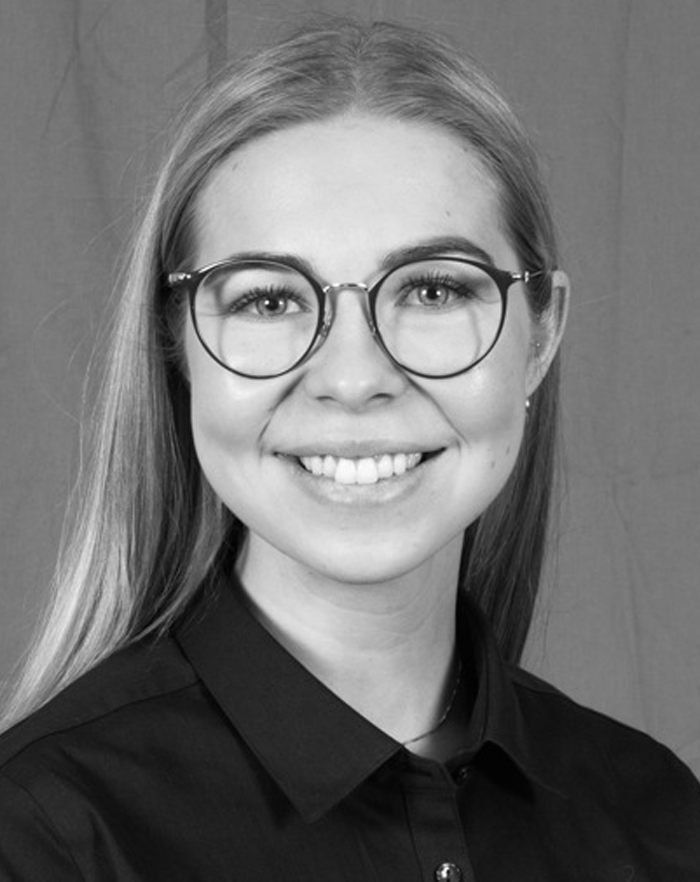 Nina Bjærum
Frontend Developer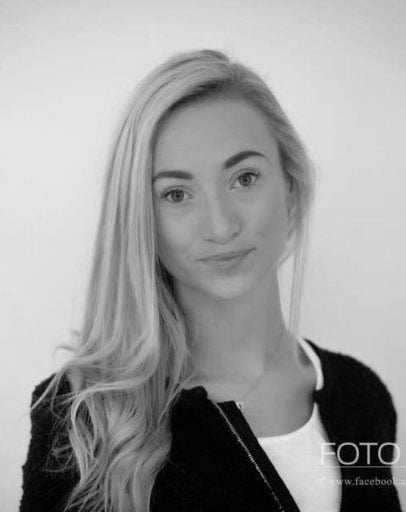 Ingeborg Bjørnevik
Acting public relations manager
Communications and government contact